Last published Tradervision Signal .... An unique totally automated image-trading concept, devoted to pure speculation & now available worldwide at your smartphone. Just check it ... .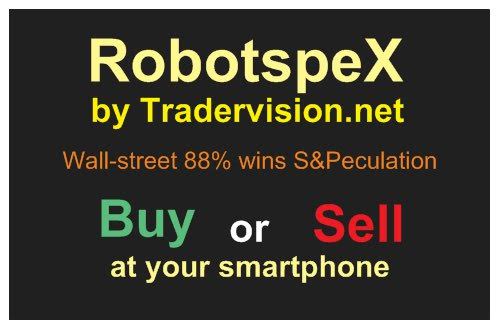 Mandatory rules as follows:
Red at 70: Full alert...Be ready to sell futures/sell cfd's/buy puts. Red at 30: Be ready to buy futures/buy cfd's/buy calls: You will get final image-instructions from your franchisee/local provider/smartphone app.
Red crossing white + blue: You trade...at the money options. Maturing signal process may take a few trading sessions !!!.
Red at 50: Mandatory out !! , Yes, that simple... The tiniest profit , grab it !.. Do not wait for super, mega-trade. This is not our core-business.
Top right corner: In/out Dow & Spx cash closing prices... more datas at our trading worksheet & detailed trading sheet ....
A surgical operation graph. Watch the red line: it is the scalpel ... Effective early 2020 , all trades to be displayed in Short Video Service . And only available at official " City - Distributors " with minimum subscribers quota of 5oo .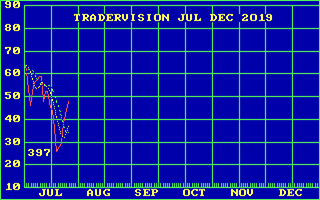 Tradervision's trading sheets and signals: click on trade number for specific images decision display.... ( images from trade 286 up to date at Tradervision facebook/twitter.).
Check "Signals Hall of Fame" below left !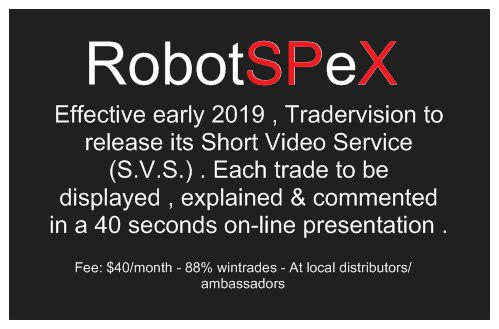 You play S&P 5oo futures,options,cfd's ??
. Rookies: Go to the practice range first with mini Dow-jones & mini S&P 5oo. . CFDs are leveraged products. CFD trading may not be suitable for everyone. . Losses may exceed your initial deposit. So please ensure that you fully understand the risks involved.
L.D.C.A.: Limited Doubling Cost Accumulation.... A circuit breaker when Tradervision is involved in a severe adverse move.