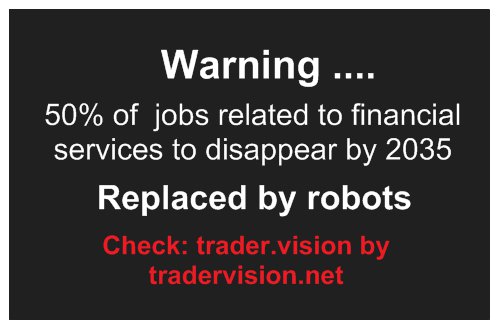 To contact us... Four(4) fees available from $5oo to $72o.ooo !!. Franchise fees from $3o.ooo..!.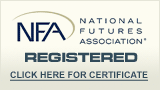 Please fill this form, we'll answer you as soon as possible. Indicate your requested service: Real-time alert service, Local image distributor, Exclusive Master-franchise... or ONE world-wide exclusivity. Thank you!
MANDATORY FRANCHISE APPLICANTS FIRST MEETING POINT:
Beau Rivage Palace Lausanne - Switzerland (see www.brp.ch for more info).